I love you mom!
The first song playing here on my blog is dedicated to all of my beautiful children whom I am so very blessed to call my own. I'm the luckiest girl in all the world because of the 4 amazing and beautiful children I have. I love you guys, thank you for letting me be your mom!
Last night I got the rare opportunity to spend the evening and most of today with my best girlfriends...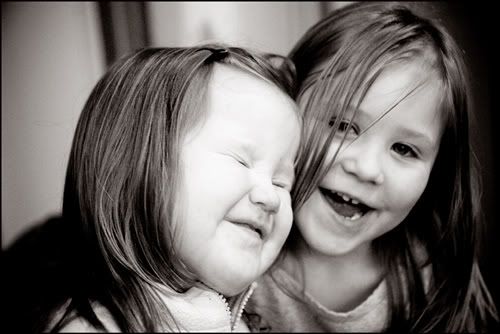 and let me tell you it was the BEST time I've had in a long time!
We ate junk food...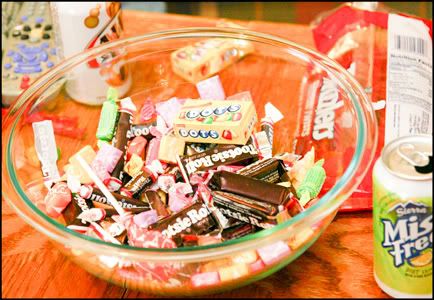 We painted our nails with polish we'd picked up earlier in the day...
We had pizza for dinner and nachos, popcorn and candy for dessert. We also rented movies, which I will rate this Thursday in my Thursday's Thumbs segment. We were going to tent it in the family room but discovered that both tents were broken, so we group slept in my bed. Then this morning we went to Perkins for breakfast. Jaeden had chocolate chip pancakes, Joy had regular pancakes and I had steak, eggs and hashbrowns and pancakes... man was I full! Then we went to the YMCA for the girls classes and I did 40 minutes of cardio.
After that I took them to the local park where we played on a big grassy hill and I took some pictures of them...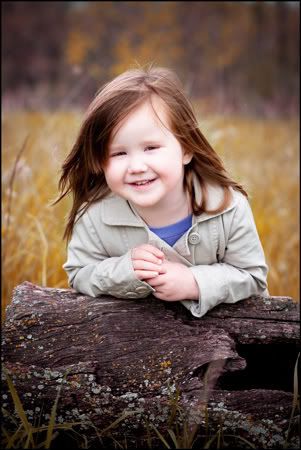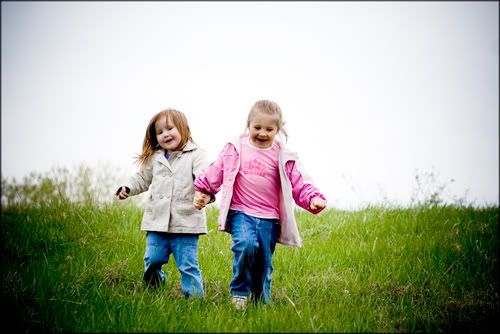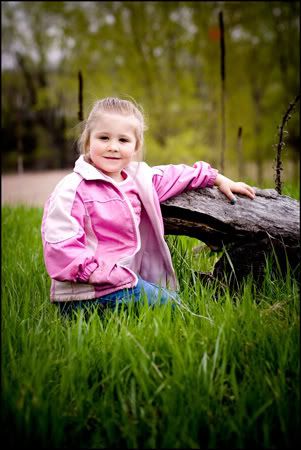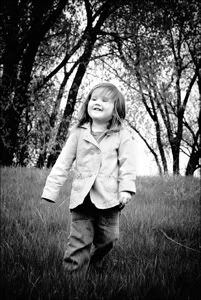 I have to tell you I am so thankful for the time I got to spend with them, just chatting, one on one, rocking out in the car to the Chipmunks, making jokes, singing at the top of our lungs, cuddling on the couch and just connecting. I wouldn't have traded that night for the world. What a great way to start Mother's Day weekend! I hope I get more chances to have those kinds of evenings with all of my children.
Song and lyrics-
I'll Be There Too- Michelle Featherstone
I see myself in you
In everything you do
And when you're all alone at night
You know I am by your side
Cuz I'm there too
I see me in your eyes
And I'm the tears you cry
And when you fall apart
And I'm dying from a broken heart
I'm there too
I see your footsteps in the sand
As you journey on across this land
But if you should fall on your way
Then I will carry you that day
Cuz I'm there
I'm there too
Yeah I'm there too
I see your face in mine
And I know there'll come a time
When you will take my hand
And I will understand
That you're there too
When you will take my hand
And I will understand
That you're there
You're there too